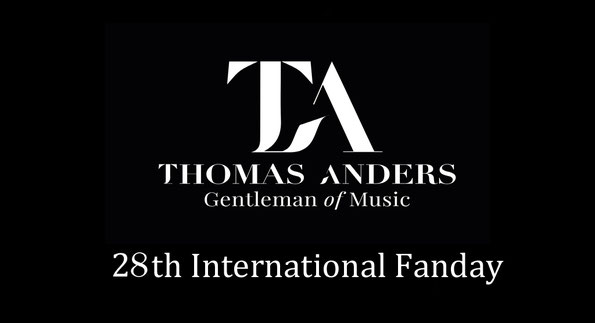 Dear Fans,
First of all, I hope that you are all healthy.
At this point I would like to thank all fans worldwide who have made my current duet album with Florian Silbereisen "Das Album" number 1 in Germany, meanwhile even in the 2nd week, Austria and Switzerland and thus led to a sensational success.
For me it is the 7th number 1 album in the German charts in the course of my career.
That touches me very much and I am just "happy" !!!!!!!!!!
In the last weeks I have been busy with the planned International Fanday. The past few months have been challenging for people all over the world, and we are still far from normal.
The German government has now decided that no major event may take place until the end of October 2020 and that a minimum distance of 1.50 m must be kept for all other events. Since we cannot meet and guarantee the government's requirements, I feel impelled to postpone the planned International Fanday on October 3rd, 2020 again. I am very sorry.
In view of the current global corona situation, I also have a responsibility towards you. Fans from all over the world travel to the International Fanday, which is one of the special features of this event. But this also entails dangers. We all don't know how the virus will develop in the coming months. In Germany we currently have the infection situation under control as far as possible. The pandemic has not yet reached its peak in other areas of the world.
Furthermore, it will be difficult for some of you to plan your arrival and departure, as there are certainly only limited transport options at the time of the International Fanday and each country has its own travel regulations.
All in all, the circumstances are serious, but I already have some GOOD NEWS for you today:
The International Fanday will now take place 
on April 17th, 2021.
Many of my colleagues have already postponed their concerts to 2021, and I am sure that by then we will have the pandemic under control or at least know how to deal with it safely. All tickets and seats purchased will of course remain valid.
I hope for your understanding and would also like to end with another positive message:
My new English-language album will definitely be released in autumn 2020. I'm really looking forward to that. I am quite sure that the new songs will comfort you a little bit about the waiting time for the next International Fanday.
Yours,
Thomas Anders

Tickets